---
Conny Bogaard, PhD., Executive Director
Email: conny@wkcf.org
Conny Bogaard joined the Western Kansas Community Foundation in 2015. With a museum background in Holland and the U.S., Conny acquired specialized development skills, especially in the areas of strategic planning and fundraising. The growing WKCF offers a stimulating environment to pursue her objectives of building stronger communities through sustained citizenship and partnership-building.
Prior to moving to Garden City, Conny served as executive director for the Rocky Flats Institute and Museum in Arvada, CO, and was curator for both the Hotel de Paris Museum in Georgetown, CO, and the McAllister House Museum in Colorado Springs, CO. As a museum consultant, she assisted in the development of several start-up museums. Conny also taught art history and museum studies in the Denver Metro area, and arts and cultural management at Northern Arizona University in Flagstaff, AZ.
Currently, Conny serves as the immediate past chair of the Kansas Association of Community Foundations (KACF), and she is a member of the executive committee of the Humanities Kansas board. She continues to teach also as a special faculty for the Institute for Doctoral Studies in the Visual Arts (IDSVA). In her spare time Conny enjoys visiting museums, reading, writing, traveling, and playing the piano.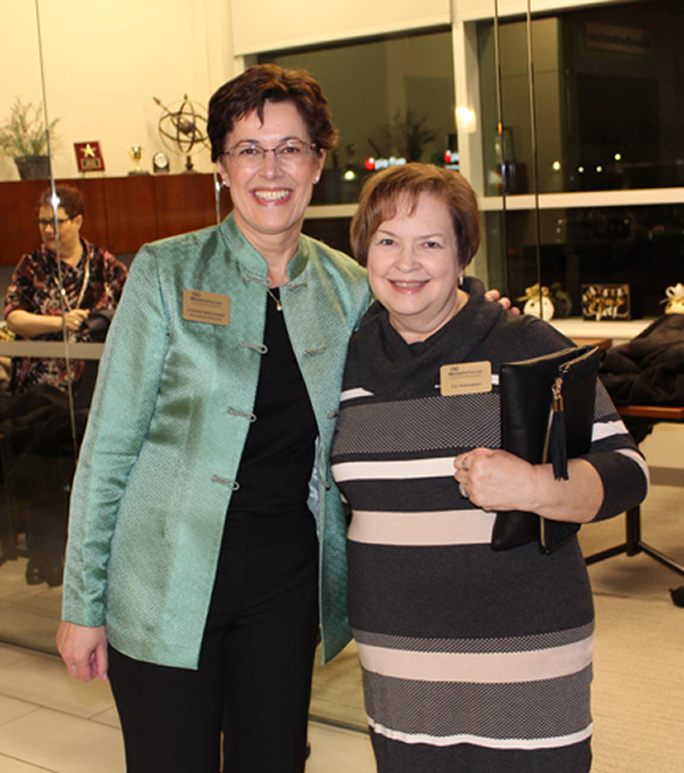 ---
---
Learn more about the different options we have available to make it easy for you to contribute.
Get in touch with us today to get more information about our Funds, Giving Options, and Grants.